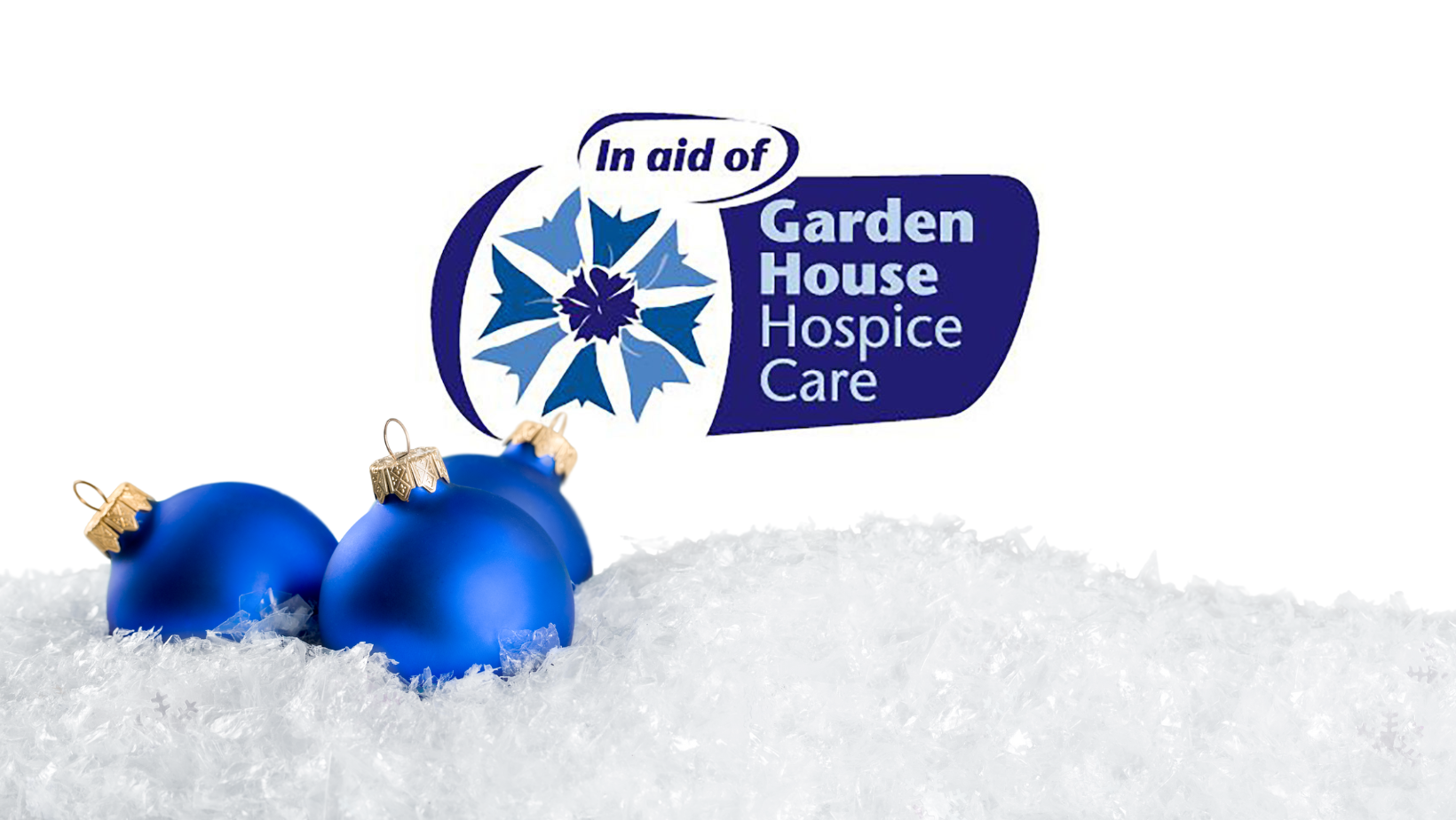 HBC Logistics are proud to announce our support for the 12 Days of Christmas Campaign for Garden House Hospice Care. Unfortunately as more local people face the prospect of spending this Christmas receiving palliative care following the diagnosis of a life limiting illness, Garden House Hospice Care need to ensure they will be there to support our community.
The Campaign aims to raise enough money from local businesses to run the hospice and it's services for the 12 days of Christmas. This campaign with ensure that the hospice can provide the best possible quality of life by offering care and support to patients, their families, and carers.
Ben Marketing and Sales Director said "We care passionately about our community and this extends further than just an empty statement for us.
We are so impressed by the support and multitude of services that Garden House Hospice Care provide those around North Herts that we have pledged to support this important campaign.
It's saddening that recent times have created a deficit in fundraising opportunities for the hospice and we care so much we wanted to help with their campaign so no essential services had to be compromised, especially at what can be such a difficult time for many needing support"
The donation we have made to the campaign will run the hospice services on Christmas Day this year allowing essential emotional support, care and all meals to be provided.
The hospice provide many services for the community including their inpatient unit, community engagement and compassionate neighbours programme, family support, day services, Dementia care and community hubs serving over 230,000 around North Herts, Central Beds and Cambridgeshire.
Find out more about the hospice and how you could support their crucial work at https://www.ghhospicecare.org.uk/