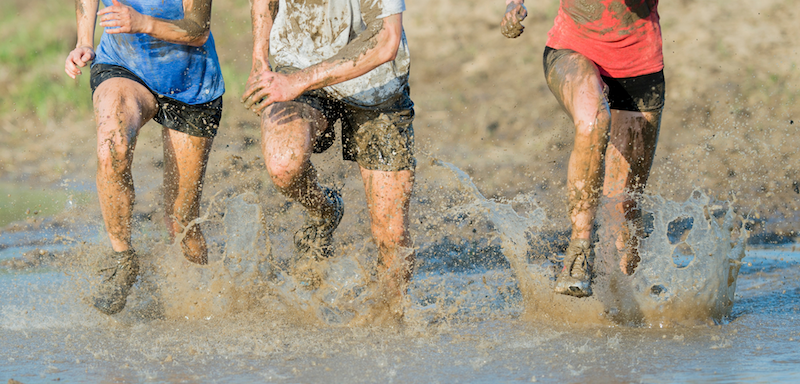 At the beginning of the year, HBC Logistics set ourselves a target to raise £10,000 for the Garden House Hospice in 2022. During this year, our plan is to host and take part in several different events with the aim to raise awareness and reach our target as much as we can.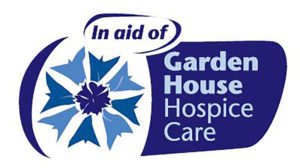 The Garden House Hospice Care provides free specialist palliative care for patients, families and carers facing life-limiting illnesses, from across North Hertfordshire, Stevenage, Central Bedfordshire and Cambridgeshire. Their team works around the clock 24 hours a day, 365 days a year, to enable patients to have the best possible quality of life by providing care and support in the setting of their choice, without discrimination. 
Although the Hospice receives some funding, they need to raise almost £5 million in charitable income to run these services and greatly rely on support from the community. So every year, hundreds of thousands of items are donated, tens of thousands of miles are run, walked and cycled, and thousands of homemade meals are cooked to help raise money and support this incredible cause. 
That's why, on the 20th March 2022, six of our amazing team at HBC will be ready to clamber, climb, scramble and crawl in Hertfordshire's 5k mud-filled obstacle course, Muddy Mayhem! Our muddy warrior volunteers are Mark Gale, Josh Hagger, Rob Goldstone, Lisa Joseph, Nathan Brown, Michael Samuel, Wayne Roberts, and Billy Naylor – We wish them the absolute best of luck!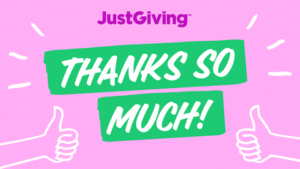 "We're very passionate about providing a helping hand here at HBC…" said Ben Weldon, Director at HBC Logistics. "We believe that we can use our national connections and brand name to help raise awareness for this great charity. The team are excited to get involved wherever they can, and to also have fun whilst doing it."
The team would be extremely grateful if you could join the fight with us in any way you can – whether you sponsor one of our team or donate to our JustGiving page, any donation will be hugely appreciated, big or small. 
Raffle & Bake Sale in March!
Please note our marketing team will be hosting a raffle and bake sale on the 19th March 2022 at Eynesbury Rovers Football Club – it's a big match day for Eynesbury United taking on Old Bradwell FC so come along to donate and enjoy the footy. There are plenty of prizes up for grabs including a 18-hole golf voucher and a £200 JD Sports voucher!
Thank you.