APPLY TO BE A
HBC DRIVER

BELOW!

Welcome to HBC Logistics! If you are interested in joining our hard-working team of sameday delivery experts, please register your interest by completing this Application form. If you meet our standards of qualification, we will contact you to organise your sign-up process. If you are having any issues completing our form, please contact us on 01462 410004 and we will assist.

If you require more information on this job before applying, you can contact info@hbclogistics.co.uk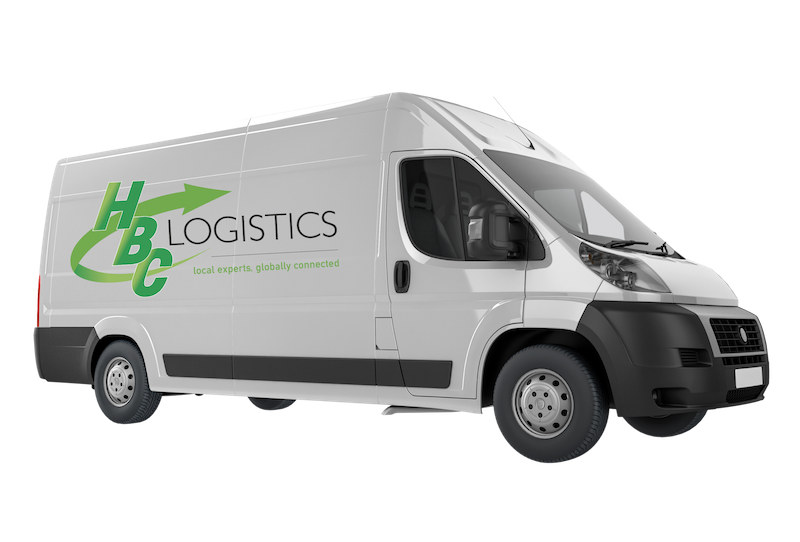 VEHICLE & FUEL
PROVIDED!
As a self-employed driver, you will be provided with one of our HBC-branded vehicles to carry out your deliveries, from a Large Van to a Luton Box (18-tonne Lorries and Artics also available if fully qualified). We will NOT require you to bring it back to the depot at the end of every day.
However, whilst you will need to acquire your own PPE, we will also supply you with a Fuel Card and a Driver Handbook tailored to our expectations on how you behave and respond as a driver.
DRIVE SMARTER WITH OUR
MOBILE APP!
Designed to place our in-house logistics management technology in your back pocket – supporting you with real-time job updates, GPS tracking, easy digital document capture and more.
Available on Apple and Android devices, our App makes it easier than ever for drivers to obtain information for their job including routes and paperwork.