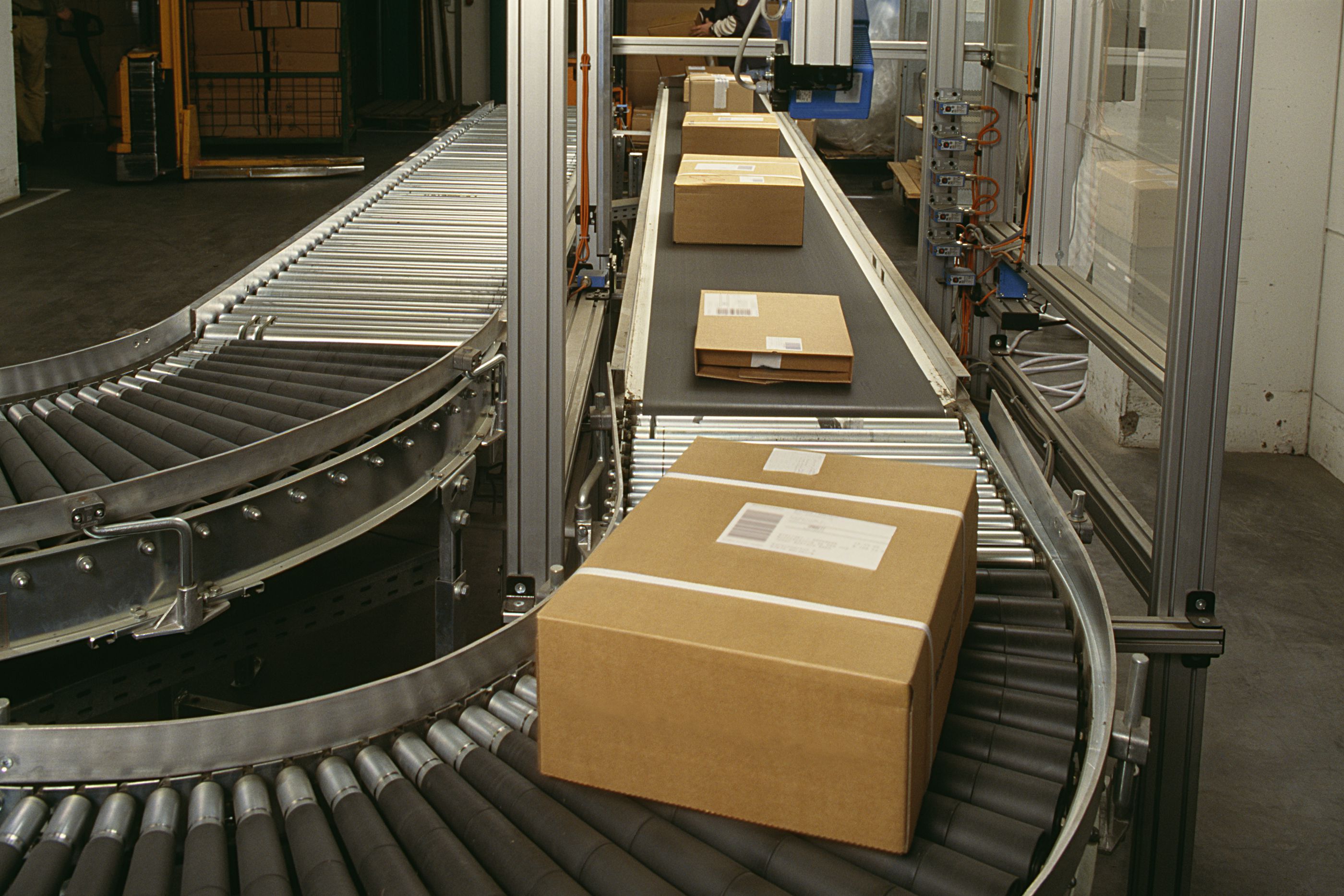 At HBC we offer a true 24/7 service. Our aim is to offer our customers the best possible delivery experience and value for money. We are constantly reviewing our technology and investing in new solutions, to allow us to offer this. The technology we offer combined with our extensive range of products and services means we can deliver the best value for customers.
Our partners at DPD & UPS have a reputation for service and security. Working alongside them allows us to provide a range of time-critical, value for money services that cannot be matched. By choosing our express overnight service, you can rest in the knowledge that we have the situation in hand. The convenience of overnight shipping means valuable working hours are not wasted, ensuring your needs run smoothly and without delay. Time is money and with HBC we can guarantee your time is used in the most efficient manner possible.
No matter how complex your logistical needs, we are confident in our ability to provide a seamless delivery service that will never let you down. Our service team are on hand to discuss all your needs and we are only too happy to adapt out service to meet your specific requirements.
Whether you're sending parcels, documents or freight, get in touch now to explore exactly what we can do for you. Unlike others we pride ourselves on adapting to meet your needs, so no matter what the job, we can deliver.
"Our technology supports us but our people make it happen"