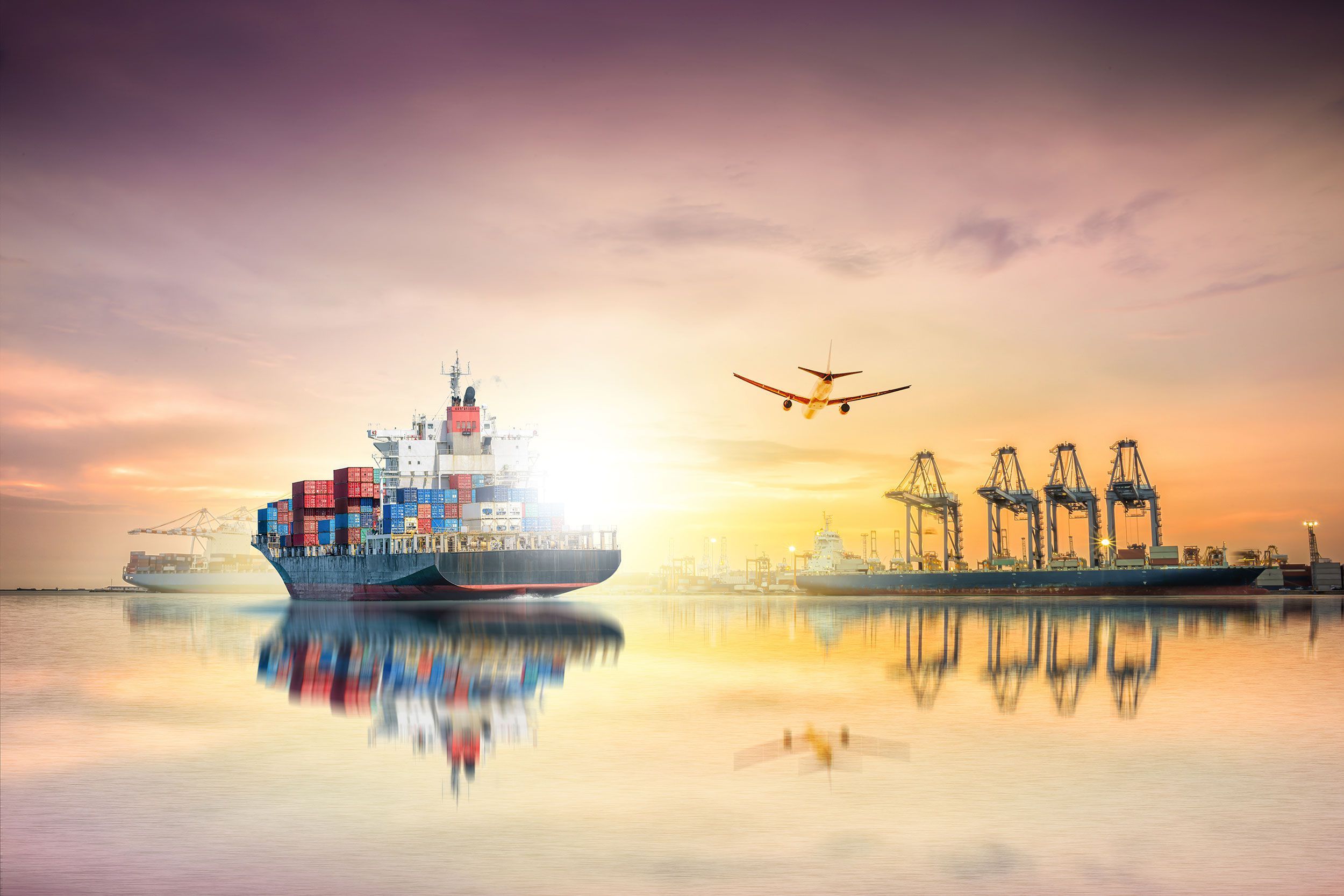 Successful large scale global distribution of freight requires the kind of expert knowledge that HBC has in abundance. Whether by air or ocean, we can provide the solutions for all your commercial shipment needs, regardless of the size of your business.
Large scale cargo haulage requires a careful approach so your goods arrive in immaculate condition. Expensive shipments cannot be jeopardised by poor logistical management; that's why we ensure a safe, reliable service that provides our customers with the best possible value for money. We are committed to using only the most trustworthy commercial transport partners who share our values when it comes to handling air and ocean freight.
We are meticulous with the handling of your cargo, ensuring the shipping process is fully documented and monitored. As with all HBC services, we communicate with our clients at every stage to make certain the process runs smoothly throughout.
Contact us to discuss your freight needs in more detail. We can manage all aspects of the process and make your freight movement as simple as possible.
"Our technology supports us but our people make it happen"