COST-EFFECTIVE

STORAGE SOLUTIONS
As well as our time-critical delivery expertise, HBC Logistics also offer a variety of storage solutions to help our customers grow their business, from short/long-term space through to fulfilment.
Due to recent growth, we are delighted to announce the expansion of our Warehousing services with our brand new cost-effective 20ft Storage Containers.
If you require a safe and secure space for the storage of items, then our new range of shipping containers could be the perfect option for you.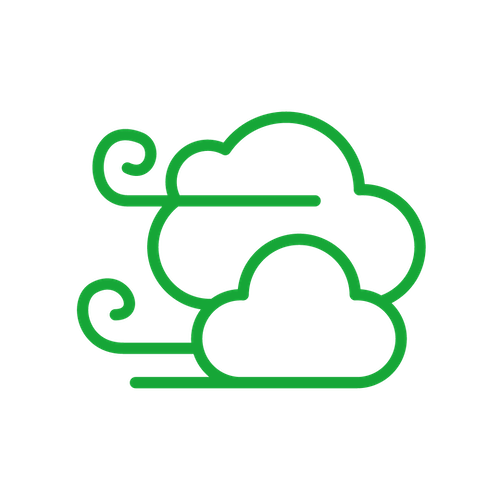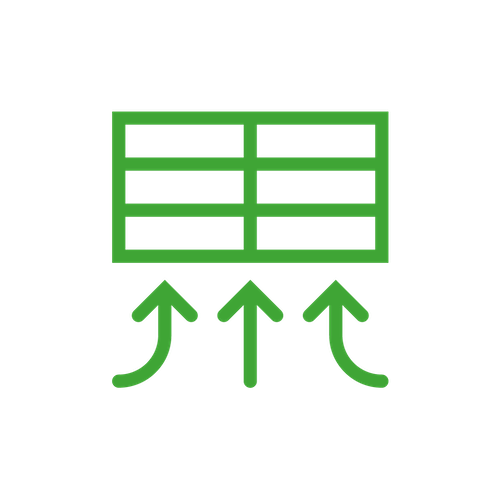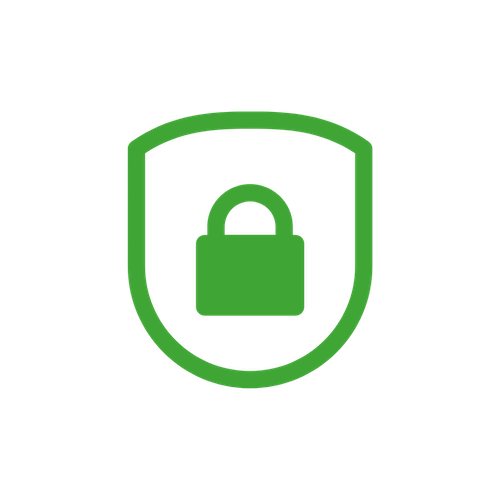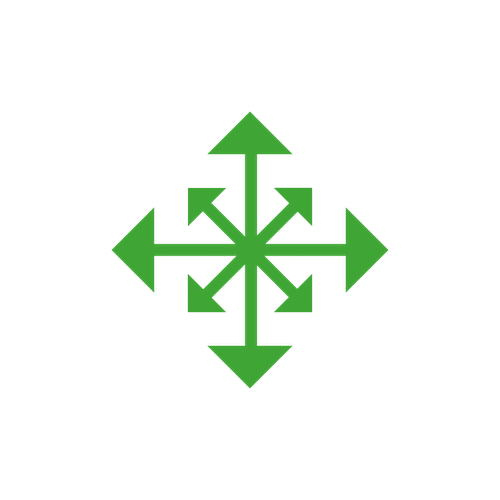 Are you looking for a
first-class storage service?

Then look no further than HBC Logistics.

As a dedicated logistics partner based in Biggleswade (SG18), we are constantly reevaluating our services and what our customers may require in the future. Regardless if you are looking to safely store goods for a temporary or permanent basis, our secure and convertible shipping containers are a flexible and surprisingly affordable option to consider.

Our 20ft shipping containers are manufactured for transporting all kinds of goods across the country and Europe by road, air and sea freight. And due to their weatherproof, airtight and ventilated features, they enable us to offer a reliable and secure place to store all manner of items in an isolated area of our storage facility boasting 62,000-square-foot of space.

So if you are looking for a logistics partner with the professional capabilities to not only deliver all over the country in a strict timely manner, but provide a secure and trackable storage solution, then look no further than HBC Logistics.

We always put the needs and wishes of our customers first, whether that be a query on price, duration or location. Our operations run 24/7 meaning we are always there to provide a solution to your needs, no matter how complex. When it comes to helping our clients achieve their goals, we can be trusted every step of the way.

To get a free quote or discuss your needs with our team, you can contact us by completing the quick Contact Form linked below.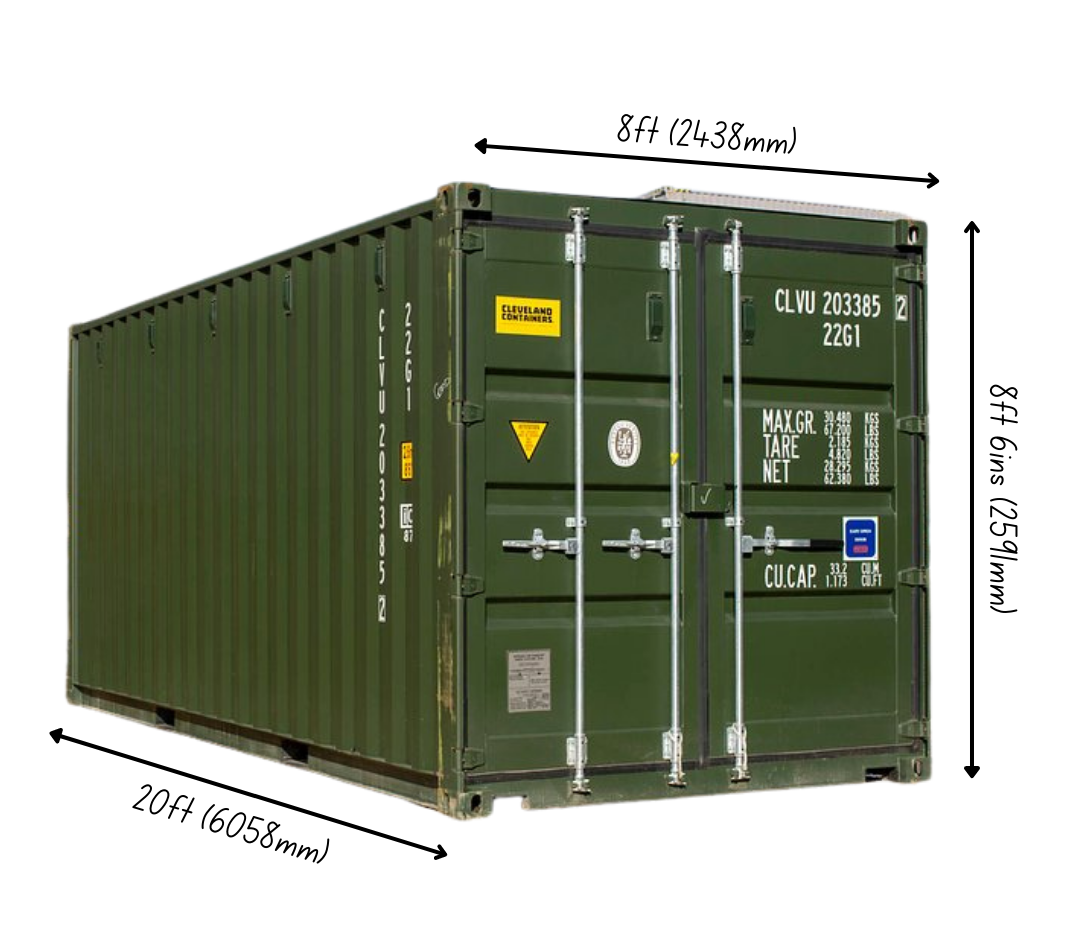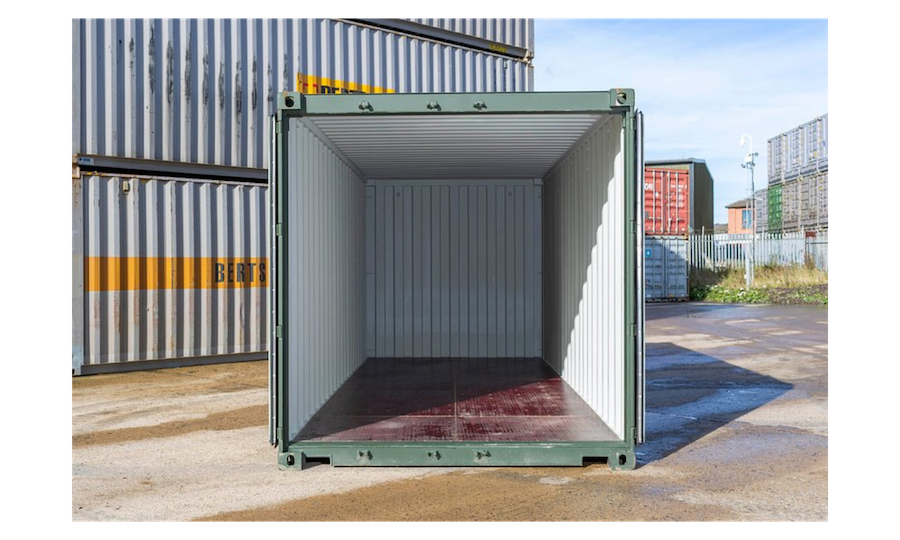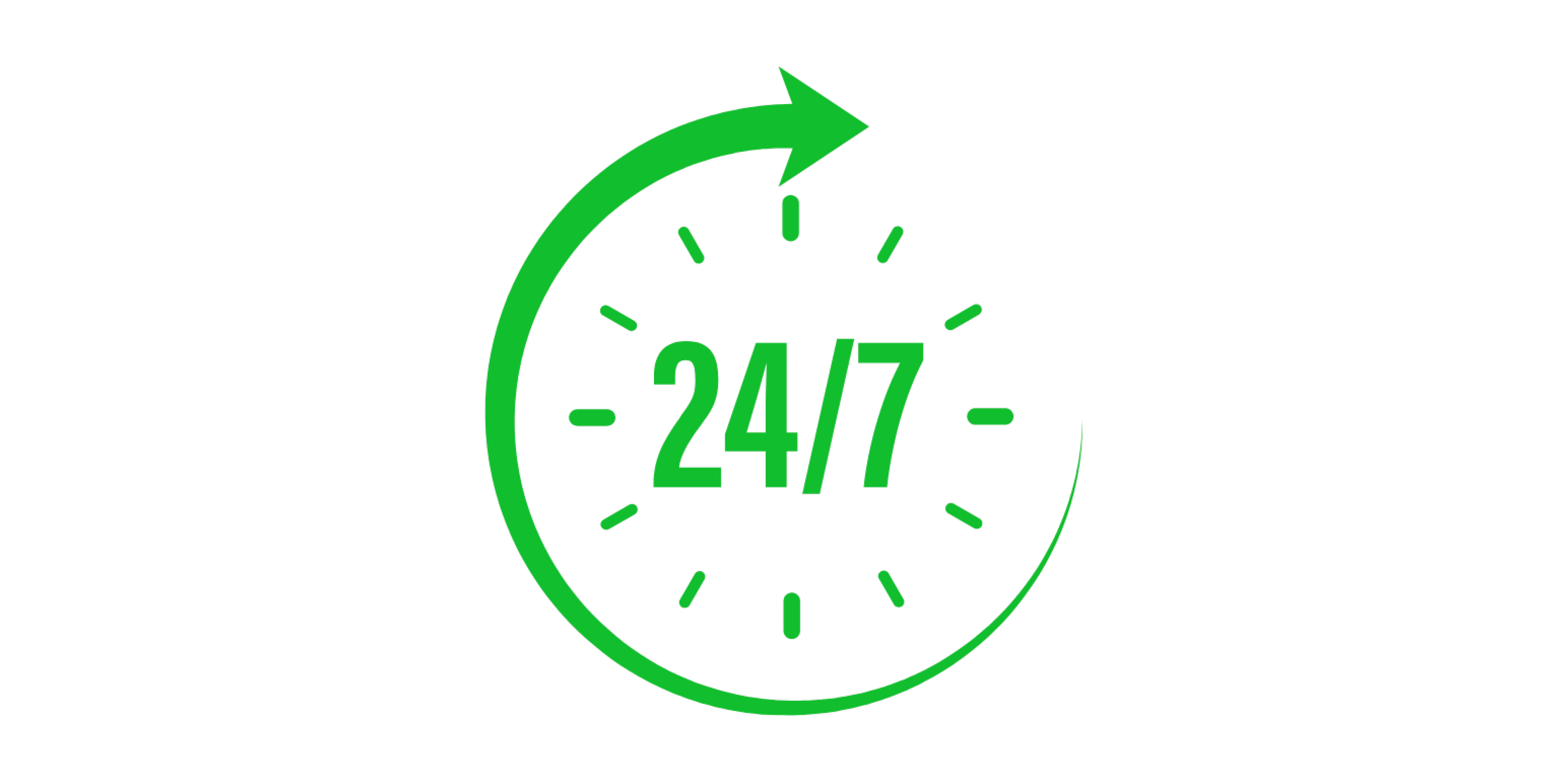 AVAILABLE 24/7, 365 DAYS A YEAR
One of the many reasons why businesses choose HBC Logistics as their number one dedicated delivery specialists is because we are available 24/7, 365 days a year. Meaning we have the flexibility to provide the support and solutions that our customers need.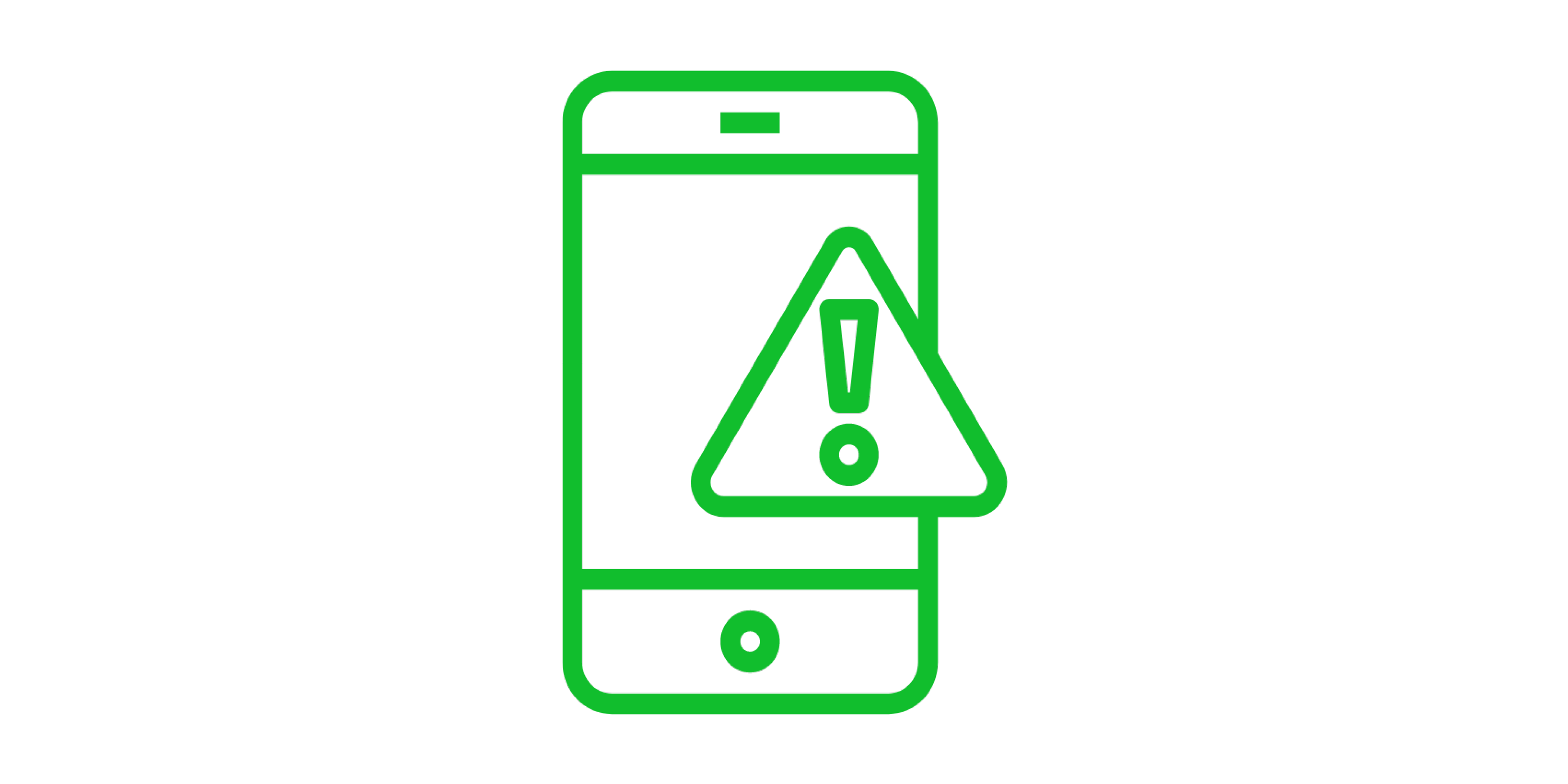 TRACK YOUR GOODS
Thanks to our streamlined system powered by SmartLM, we can give you access to your very own Online Customer Portal. With our Virtual Warehouse feature on the Portal, you can remain updated at all times as we keep in control, eliminating the risk of goods going missing.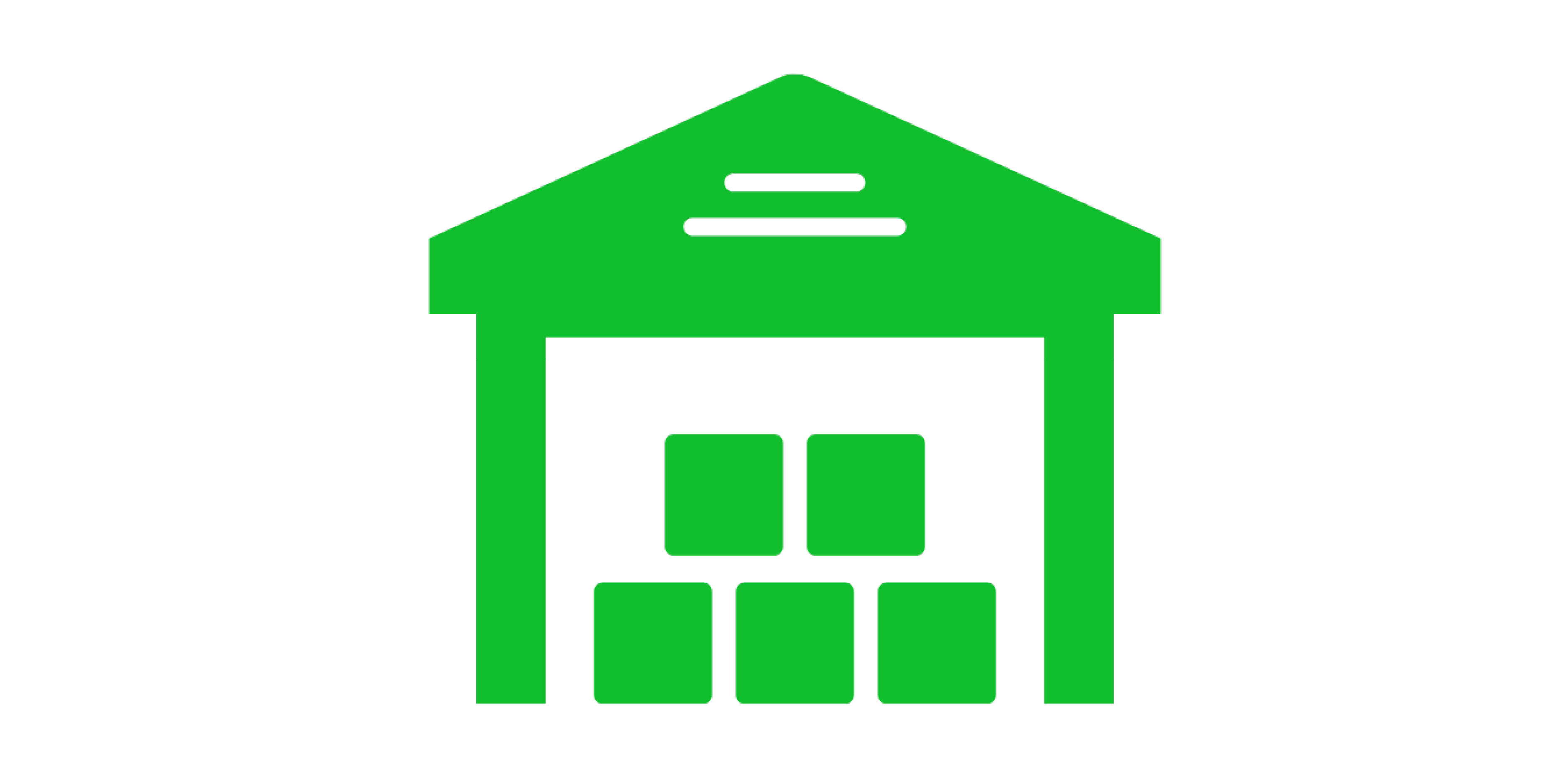 OUR STORAGE SERVICES
As well as our brand new container investment, we can offer short and long-term storage solutions in our secure storage facility. So whether you are looking for a short-term storage contract or a long-term fulfilment service, we have the skills and facilities to do so.