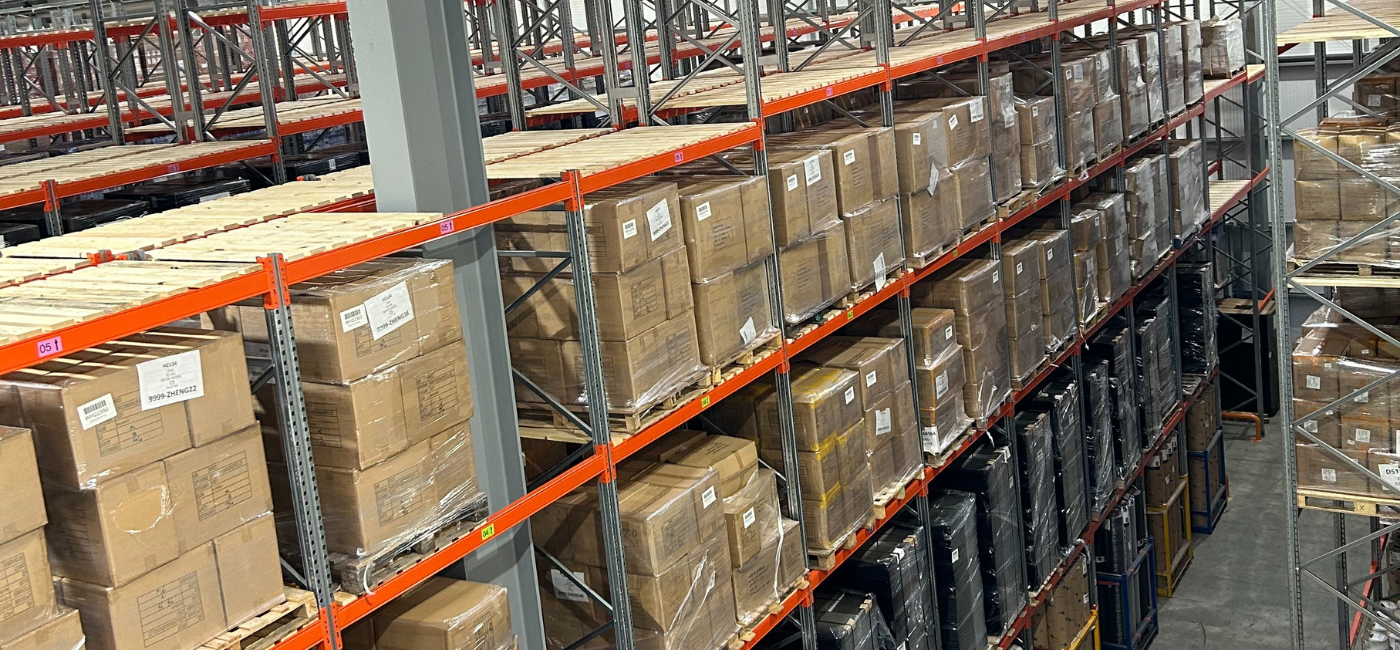 Are you looking for safe and secure storage space? As one of the fastest-growing same-day courier companies in the UK, we have been successful in providing our customers with bespoke storage solutions alongside our expert delivery services. 
The way the business world is changing is having a huge effect on the demand for space as it increases significantly. So as our customers grow, so does our demand for space – and thanks to our impressive storage facility boasting 62,000 square-foot space, we are proudly one of the few Sameday Delivery Couriers with time-critical expertise in this area that owns a Warehouse of our size or automation facilities, so we know that the service HBC Logistics can offer is unique, safe and catering to all needs.
Long and Short Term Storage Solutions Available
Warehousing Security – our facility is secured with state-of-the-art alarm systems and 24/7 surveillance.
Virtual Warehouse Management System – Our WMS system was purpose-built for effective storage management at HBC.
Drivers Available – As sameday courier experts, we have drivers available to collect and deliver goods if you need. 
24/7 Support – We are open 24/7 365, so we are always just a phone call or email away at all times.
Container Storage available – Fully watertight and windproof for protection of your goods.
Fulfilment
The increased popularity of online shopping and the demand for a quick delivery service has completely shifted the demand and expectations for warehouse and storage services. Here at HBC Logistics, we offer bespoke storage services that are individually processed to suit your business needs and the niche role of managing your orders. The diverse nature of markets has led us to develop an effective Fulfilment service that utilises the most up-to-date technology to pick, pack and distribute orders with ease.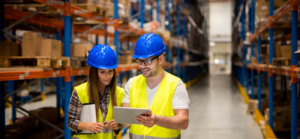 To ensure a seamless process from start to finish, we use our streamlined Smart Logistics Manager system to eliminate the complexities often associated with eFulfilment. Once we receive an order, our fully trained and professional warehouse team will process, pick, pack and load your goods onto one of our HBC vehicles ready for immediate delivery to the customer. We take a logical approach to interacting with our customers providing intelligent services that save our clients time, money and stress. As with all our services, we pride ourselves on our ability to react to customer requirements in order to provide a truly bespoke warehouse & storage solution.
We provide detailed, instantly accessible information regarding stock, orders and despatches, ensuring our clients and their customers are provided with a service that exceeds expectation. Whether using Ebay, Amazon or any other online sales platform, HBC Logistics can manage all your eFulfilment needs.
Our Facility
In December 2022, we relocated to a new and improved facility on Stratton Business Park in Biggleswade (SG18 8YL). Located just 40 miles from London, we are conveniently situated directly next to the A1, with excellent transport links and easy access to the M25 and central London. Outside on-site is an entrance exclusively dedicated to our HGVs and away from our staff entrance, increasing staff and visitor safety. Our HGV entrance has twelve parking spaces and seven dock levellers which have proven beneficial as it has drastically improved our loading processes and made it easier for our drivers and warehouse team to transfer goods in and out of the warehouse.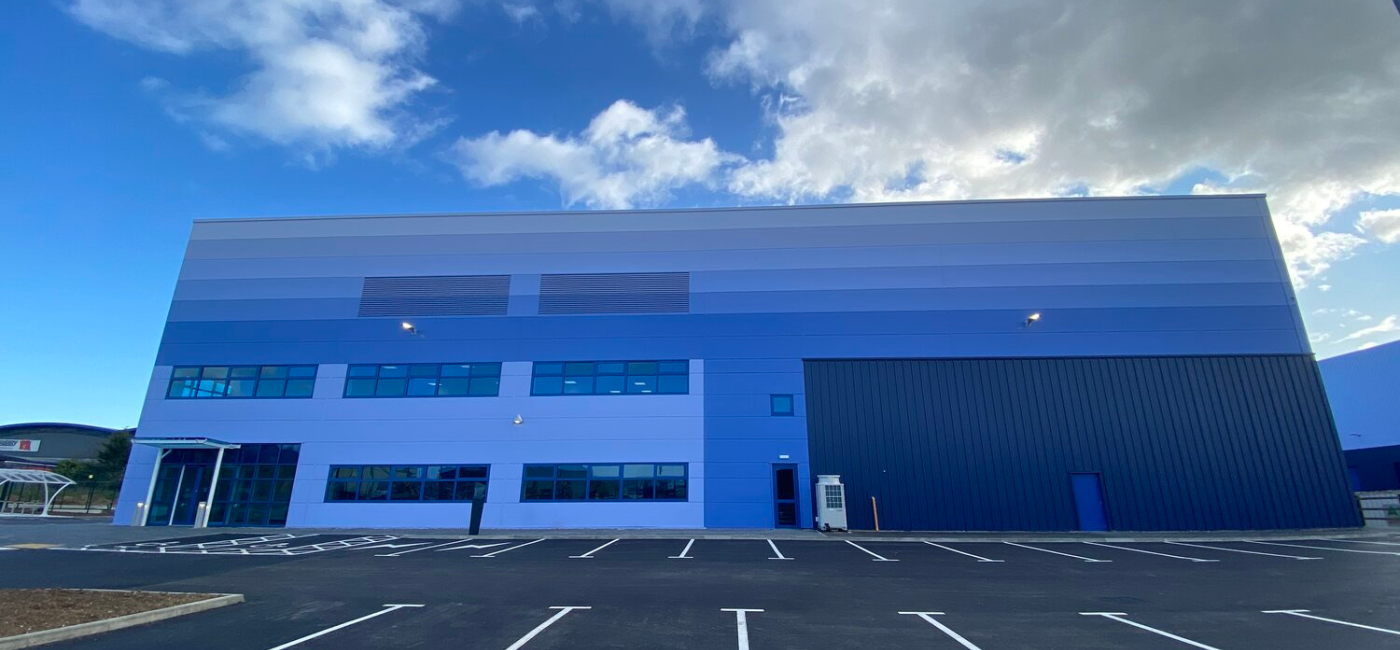 Here, we currently store a variety of freight for customers from domestic products and tech equipment to machinery and solar panels. To increase productivity, efficiency and safety in this department, our Warehouse team have access to only the best equipment on site from Flexi forklift trucks to Hardware Tablets fully integrated with our WMS system to make their day-to-day easier with more automated and mobile equipment.
To read more about our relocation and the history of HBC Logistics, click here. 
Our Brilliant Warehouse Management System
Eery aspect of our warehousing and fulfiment services are completely underpinned by our outstanding Warehouse Management System. Purpose-built for HBC Logistics, we have an exclusive in-house development team that is constantly reviewing our technology and improving our system to ensure a seamless process from start to finish. By implementing a Virtual Warehouse, we remain in control and can keep our clients fully updated each step of the way.