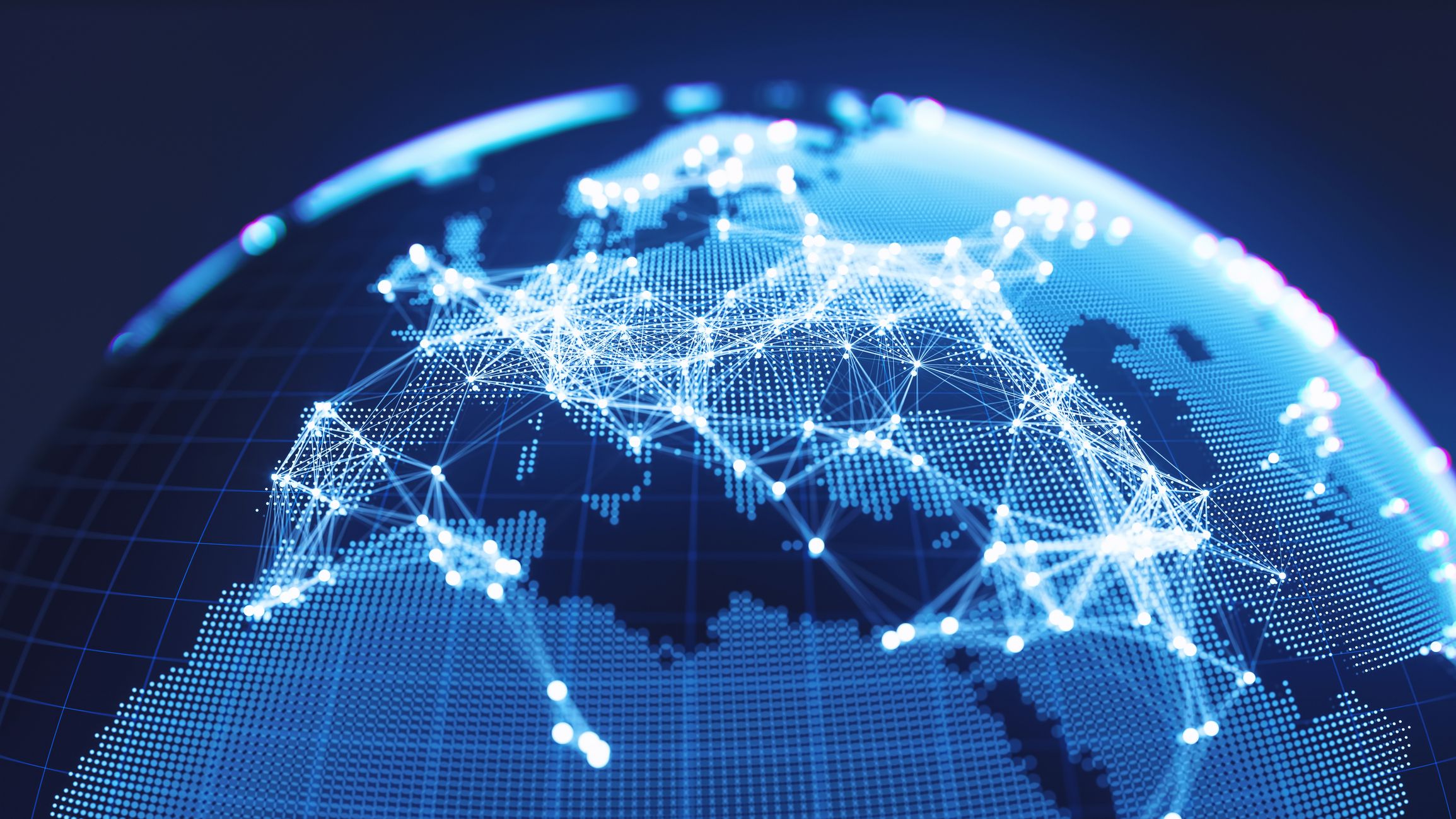 Reliable delivery services throughout Europe are often hard to find. At HBC we have used our experience to hone a dependable European delivery network. This means you can be just as confident with a delivery abroad as you can with a local delivery.
Our European deliveries are tracked from start to finish and are treated with paramount care in regard to handling and security. Despite the distances being covered, you can rest assured that your parcel will arrive exactly as you intended.
With a combination of either a dedicate HBC vehicle, next day ground service or premium air service providing the framework for our European logistics network, you may be surprised at just how quickly we can transport your goods from A to B.
HBC are well respected and firmly established across Europe, adding an extra element of security and reliability to our international delivery service. With our fleet of trustworthy, tried and tested European couriers who we know will not let you down.
Regardless of the nature of your requirements, HBC can find a solution. Get in touch and we can discuss exactly what you need and design an approach that suits you.
"Our technology supports us but our people make it happen"