Find out why so many people are choosing HBC as their number one choice for same day courier services and get in touch today.
As a leading logistics company specialising in deliveries in and around the capital, you can trust that our professional team has the expertise to execute all of your sameday, palletised and final mile delivery requirements no matter the load or convenience. Whatever you request, we can cater to.
Our same day courier service is fast, flexible and reliable. We use the solutions that best suit the job at hand, ensuring that even the most urgent delivery arrives on time. We run 24/7 so can always provide a solution to your needs, no matter how complex. No job is too big or too small and we specialise in unique and bespoke deliveries that require a different approach to the norm.
We understand that our customers depend on logistical services that are guaranteed to meet their needs. HBC take pride in the fact we work with each and every customer on an individual basis to provide a service that is tailored just for you.
Why choose HBC Logistics?
The same day courier service we offer at HBC has been designed for ultimate efficiency. From obtaining a quote straight to delivery completion, our efficient logistics system will fully support you with live ETA's, digital PODs and instant order updates.
As a customer, you will gain access to your very own Online Customer Portal. This is where you have constant access to manage your HBC quotes and bookings, view live ETAs, check invoices and PODs, and more. This allows a constant stream of communication between our team and yours, ensuring a seamless delivery from start to finish.
Finding a reliable and trustworthy same day courier offering cheap/affordable prices can be difficult but the team at HBC have been providing same day delivery courier service for businesses throughout the UK for a number of years with very competitive rates.
No matter where you are in the country our same day collection courier will be close to your doorstep and ready to fulfil your requirements, with a 60 minute collection guarantee.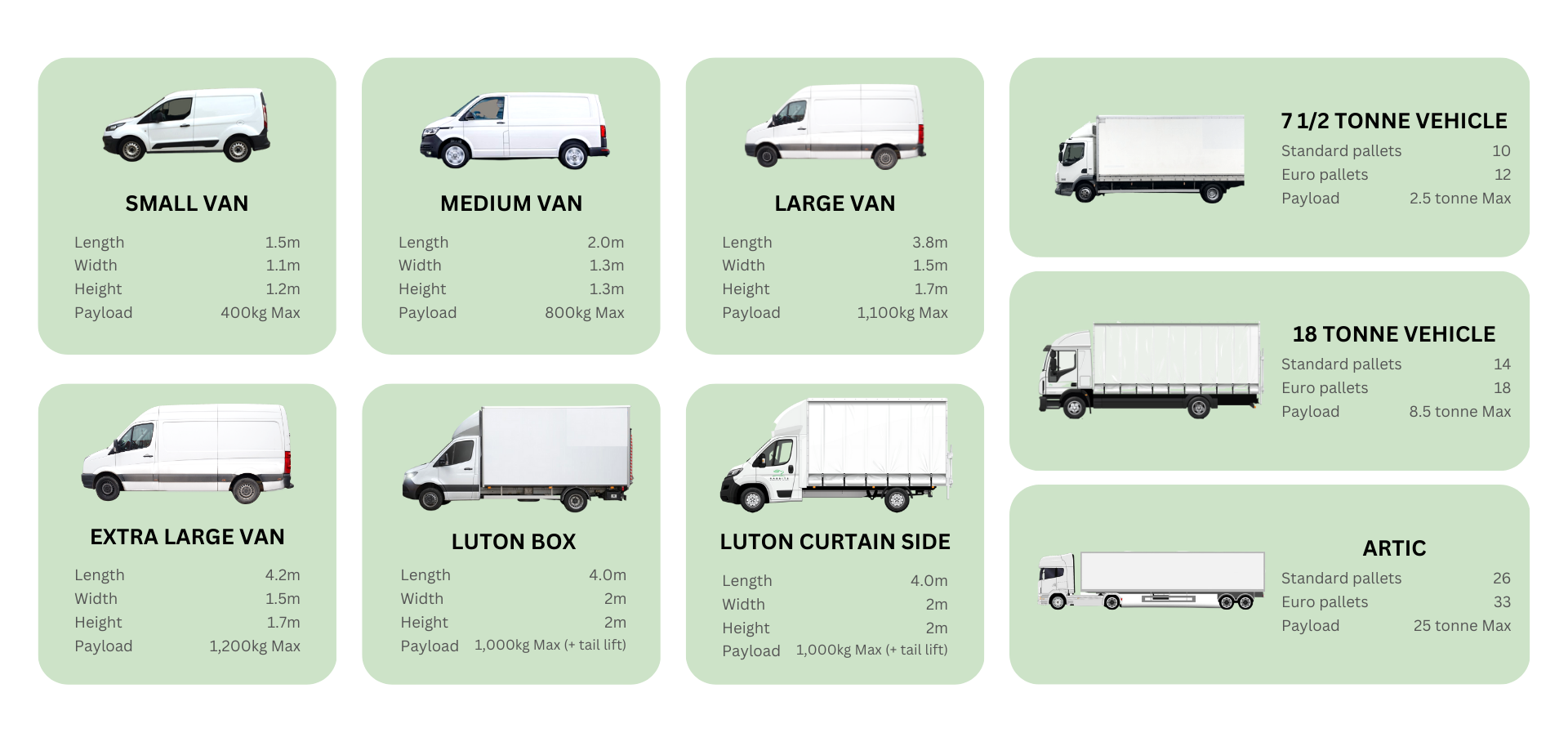 How does Same Day Delivery Work?
The process of fulfilling urgent same day delivery requests is simple, you will first need to fill out our quotation form in which you will be asked to provide your personal details along with the location of where the package will need to be collected from and where you would like it to be delivered to. Once you have submitted these details a quote will automatically be generated, you will then have the option to proceed with the order.
If you decide to proceed with the order, we will then start to put all the logistics in place to guarantee successful fulfilment. This will involve letting your local courier driver know about the job and where the package needs to be delivered, the driver will then make their way to your pickup address to collect the package. Once the package is collected your work is complete, the driver will make the journey to the delivery address and complete the delivery.
Our urgent same day couriers are available 24/7 to make sure that any same day requirement can be met with fast and efficient service.
Areas we cover
The areas we mostly serve are ones local to our fulfilment centre in Letchworth, this includes areas in and around the Hertfordshire, Bedfordshire & Cambridgeshire area including Watford, Luton, Hemel Hempstead, Stevenage, High Wycombe, Milton Keynes etc.
Our same day delivery service is not just available to areas around our centre, we are also able to extend our services to most towns and cities throughout the UK. Whether you require a same day courier in London, Birmingham, Manchester, Liverpool, Edinburgh, Glasgow, Cardiff or anywhere else in the UK, we can offer our services.
If you are looking for a fast and reliable same day courier company in your area then give HBC a try.
Get your FREE quotation now!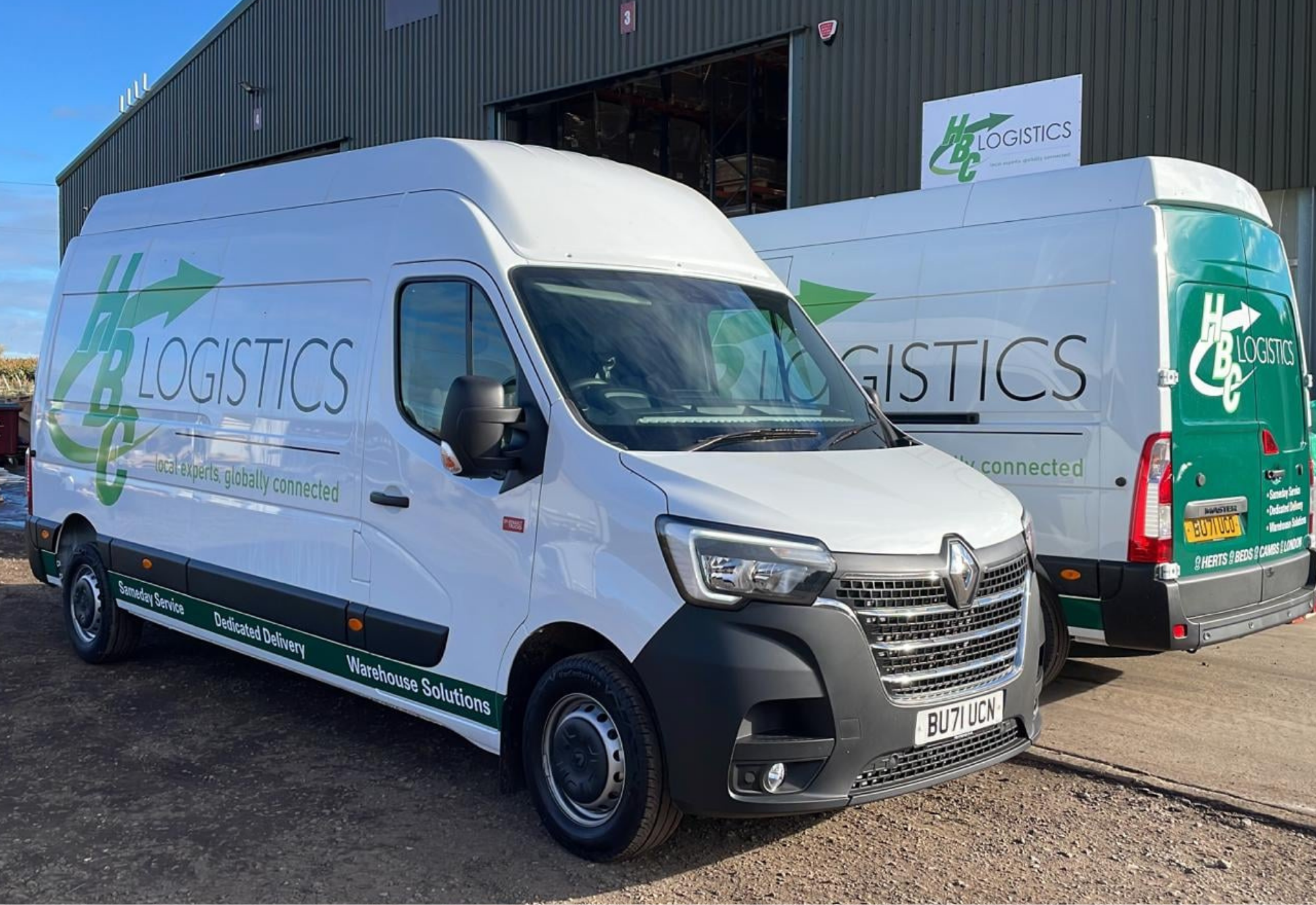 Interested in becoming a driver for HBC?
Get in touch today to find out more Get in Touch