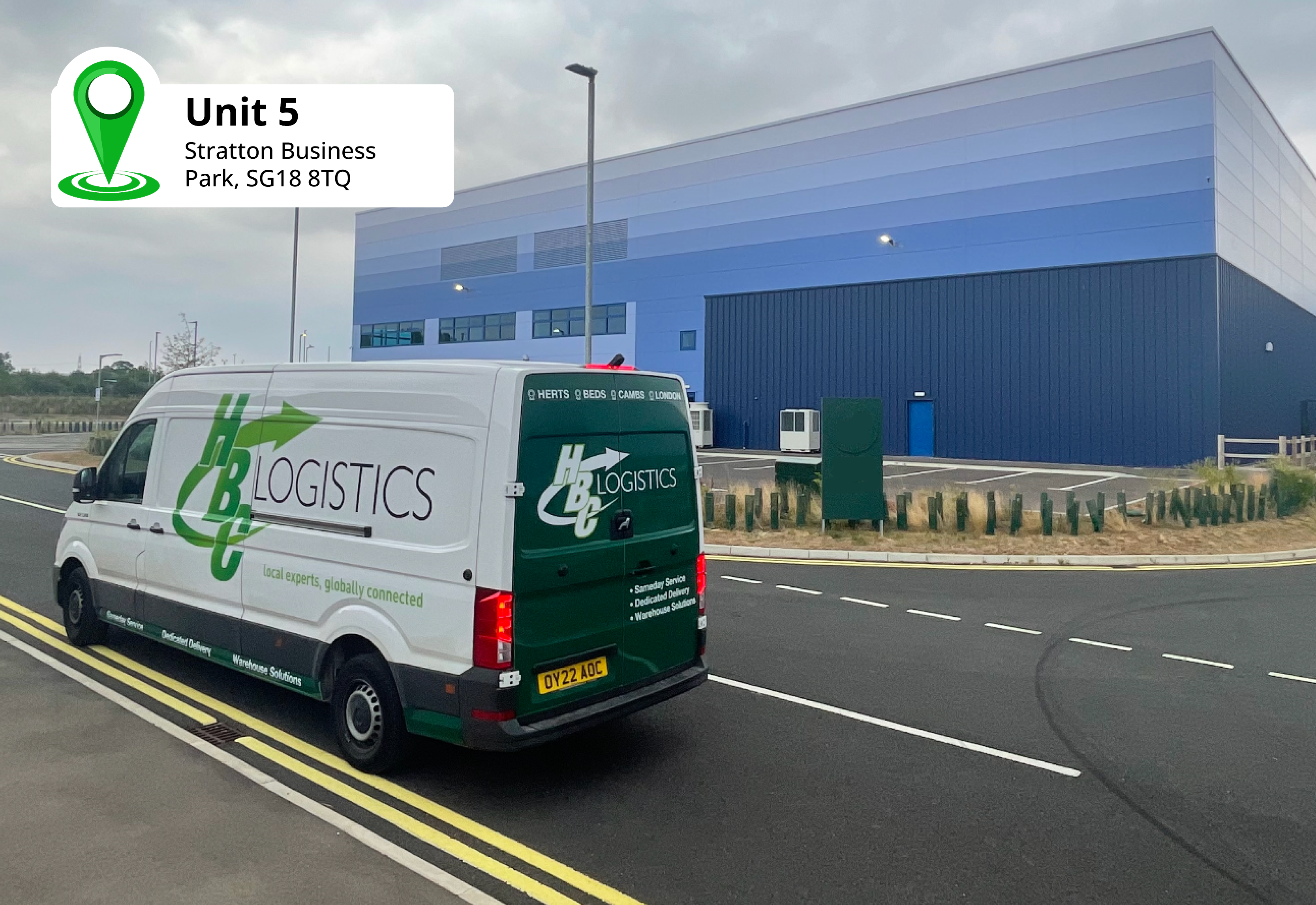 BIG NEWS! HBC Logistics Ltd is extremely delighted to announce we are relocating our entire operation to a new 62,000 sq ft facility in Stratton Business Park, Biggleswade. This site will enable us to enhance our current services as well as expand to handle the rapid growth of demand from our existing clients and those to come.
Since 2017, we have been successfully carrying out urgent and dedicated delivery services throughout the UK, Ireland and Europe. We began in a 5,000sq ft unit in Letchworth but soon outgrew that as our team and services rapidly expanded.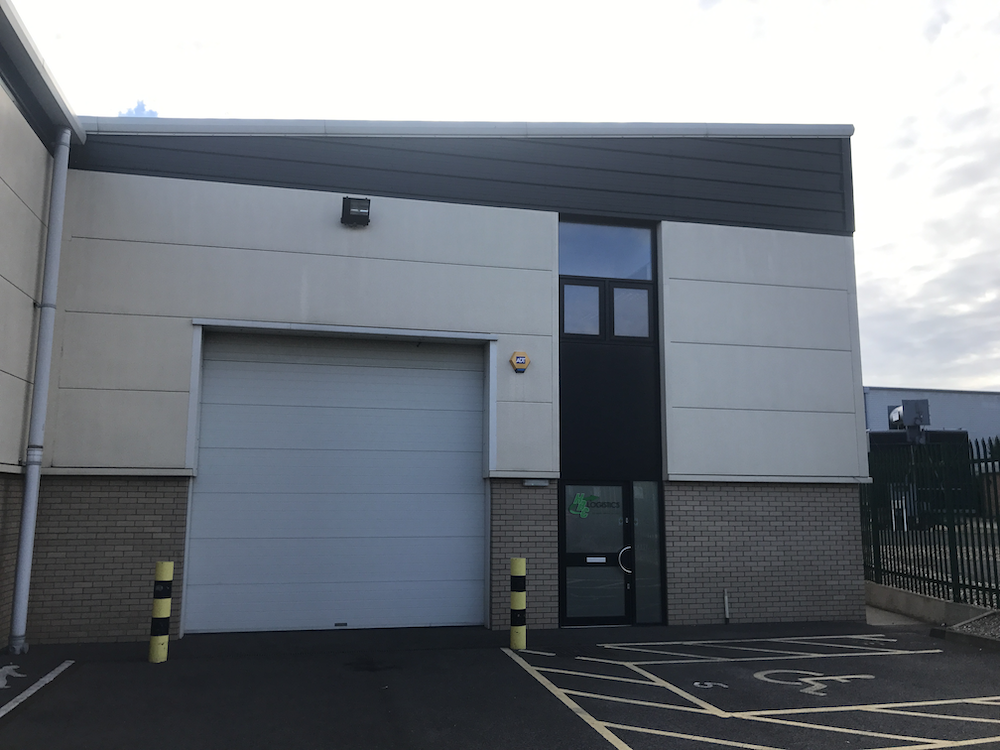 In October 2020, we moved into our current site in Baldock – two 7,000sq ft storage facilities conveniently located next to the A1 and close to Baldock Services plus three additional units in Stevenage, purchased at the end of 2021.
Fast forward two years to present day, we have grown an enviable reputation in urgent, scheduled, international and pallet deliveries, as well as providing storage and fulfilment in our safe and secure warehouse. The way the business world is changing is having a huge effect on the demand for space as it increases significantly. Therefore, due to the growth of our team and overflowing enquiries for storage and deliveries, we figured HBC Logistics was finally due another upgrade.
Just 43 miles from London and a few short miles north of our current site, our new 62,000sq ft facility resides in the established Stratton Business Park in Biggleswade – home to a number of national businesses a few being customers of ours. The site is a whopping four times the size of our current site and provides us with an opportunity to finally become one site, so we are already taking enquiries to fill the new space the move will free up.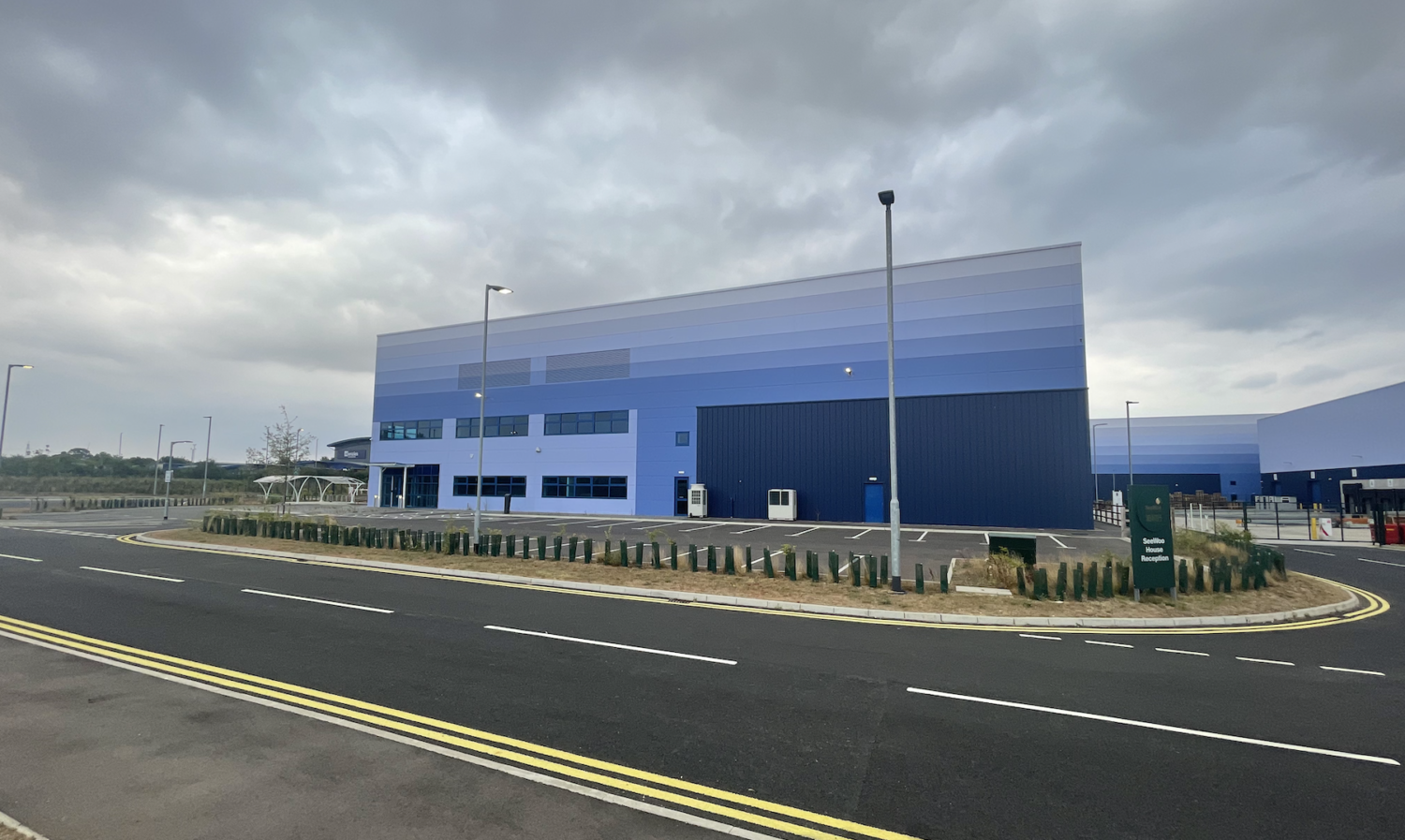 We are conveniently situated fronting directly on to the A1, with excellent transport links and easy access to the M25 and central London. Outside, there is an entrance exclusively dedicated to our HGVs with twelve parking spaces and seven dock levellers. This will drastically improve our loading and unloading processes and make it an easier operation for our drivers and warehouse team to transfer goods in and out of the warehouse.
In addition to this, our operations, finance, sales and management teams will benefit with the two-storey, 6000 sq ft office space. This is a huge upgrade providing more space for work, meetings and break time.
"We are expected to move in November this year and are all very excited about this new opportunity," says Ben Weldon, Director at HBC Logistics Ltd. "Considering where we began five years ago it's incredible to see how far we have come. This is just the beginning of HBCs growth and we can't wait to see what the future brings for this company."
WE ARE NOW TAKING STORAGE ENQUIRIES FOR OUR NEW FACILITY!
To find out more information or to apply for storage space with HBC Logistics, you can contact us today on 01462 410004 or alternatively, email serviceteam@hbclogistics.co.uk