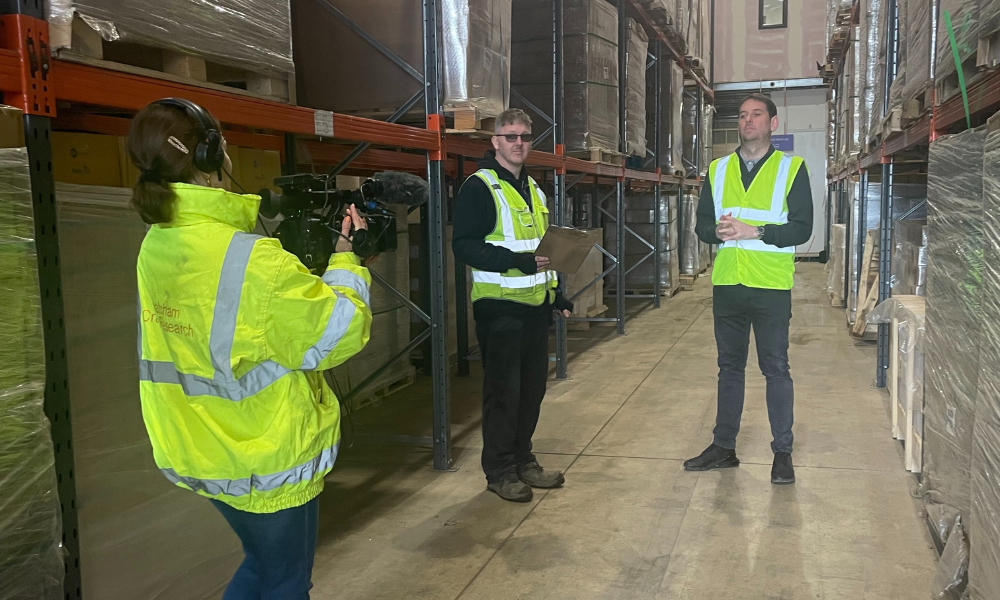 On Tuesday 8th March 2022, at 6:30 am and 8:30 am, HBC Logistics appeared on BBC Breakfast to discuss the impact rising fuel costs will have on the transportation industry.
This story arrives as the UK's annual inflation figure just rocketed to a 30-year high of 5.5 per cent and is almost certain to rise further. Meaning, we could see petrol and diesel pump prices rise by around 5p a day, and sooner or later we could see a charge of £2 per litre. 
Here is our feature below…
Here at HBC Logistics, we are fully aware of the upcoming rising costs, but it isn't something our experienced team hasn't faced before. As always, we are putting in place the best possible solutions for our customers and drivers to ensure our operations continue to run smoothly without a huge impact on cost. Contact us on 01462 410004.