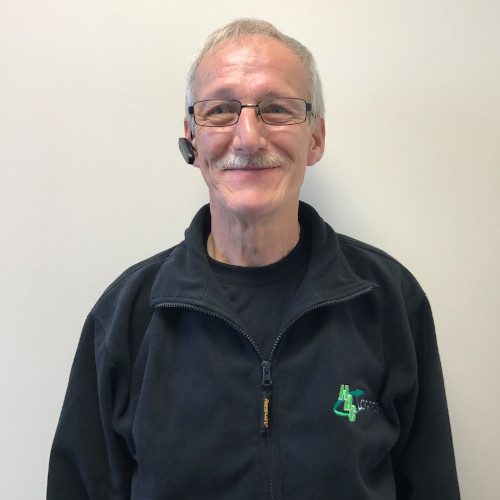 Today marks a sad day for HBC Logistics as Northern superstar driver Robert Burton, or better known as Bob 'why aye man' is hanging up his keys to put his feet up and retire.
Bob has worked with the directors of HBC for many many years now (we can't actually remember it's been that long) and was also 1 of 4 drivers that started when HBC launched in July 2017.
In those early days when HBC launched Bob was literally on hand to deliver goods at any hour of the day, rain or shine and to this day he still has the same mentality as he did all those years ago.
We are extremely fortunate to have a team of fantastic drivers at HBC who share Bob's work ethics but its fair to say that our Bob will leave a big hole in our company and will be very much missed day to day by everyone within the business.
You have been a fantastic asset to our company, never ever let us down and from myself (Ben), Dave & Steve we thank you for the years of service you have given us.
Enjoy putting your feet up from tomorrow, take care and keep in touch.
From us all at HBC Logistics, thank you.