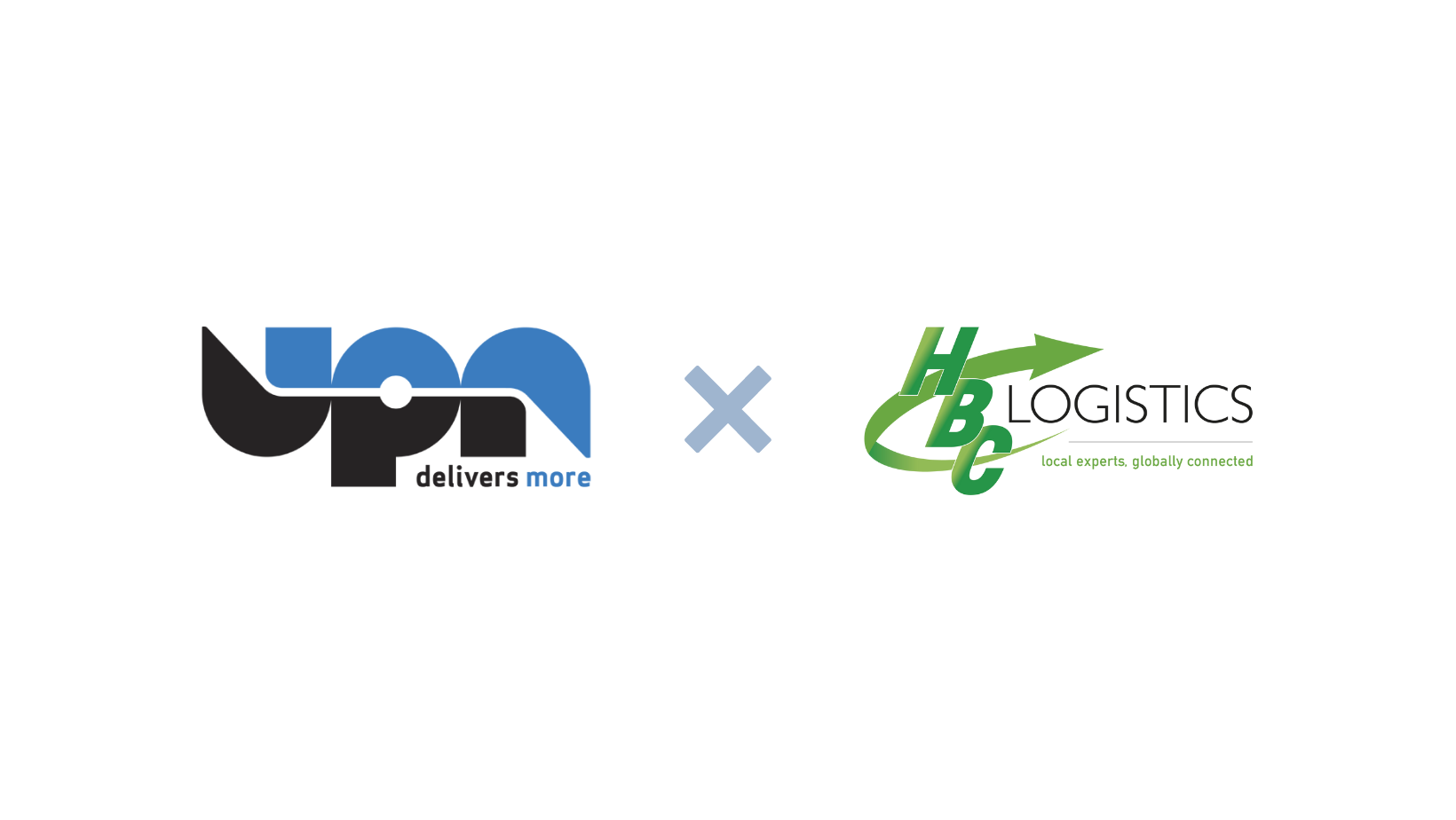 As a dedicated, time-critical courier company specialising in same-day deliveries, offering excellent service levels are pivotal to continue our growth and success. Our brand new partnership with the United Pallet Network will assist HBC in providing swift delivery solutions to our customers.
Last week, HBC's Managing Director, Ben Weldon, visited the UPN SmartHUB to learn all about the UPN's operations and team. Impressed, HBC Logistics have this week joined the leading UK Pallet Network (UPN) and are now able to provide a full range of Palletised Freight Delivery Services across the UK and across Europe.
"We're really pleased that HBC Logistics have joined "Team UPN", said UPN Managing Director – David Brown, "They have some excellent people working within their organisation and come to us with a fantastic reputation. HBC Logistics will be a real asset to our expanding nationwide network."
What does a member of UPN involve?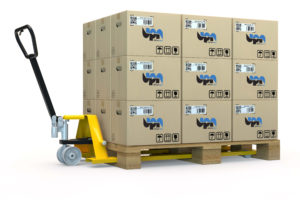 As a member, our team at HBC Logistics will work in harmony with UPN to provide a top-quality pallet delivery service to our customers all over the UK that are struggling with the collection and delivery of their pallets. We are now part of an impressive network of companies that support an industry-leading service for palletised freight.
On a daily basis, our drivers will collect freight from allocated postcode areas for consolidation onto hub trunk vehicles. Once the trucks reach the UPN Central Hub each pallet is checked, scanned in and sorted ready to be loaded onto return trucks for each member, responsible for delivery, to carefully check and scan out.
The freight is shipped to the delivery depot to be unloaded and sorted into areas and time requirements, for end delivery by one of over 5,000 local vehicles.
Even under the pressure of Brexit, Covid-19 and the unprecedented driver shortage, the UPN had another successful year in 2021 – continuing to grow their network strongly and provide a supportive logistics service.
How can HBC Logistics help you move your large goods from A to B?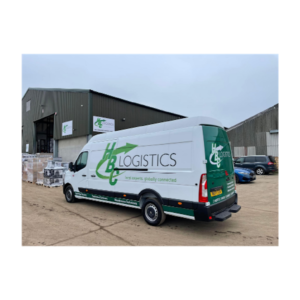 At HBC Logistics, we understand how time-critical a delivery may need to be for your business to function day-to-day. So if you're struggling with the collection or delivery of your palletised goods, our experienced drivers are here to help – whatever the time or weather.
In addition to this, thanks to our new partnership with UPN, you and your business can have a positive, hassle-free experience with our pallet delivery service. From offering competitive delivery rates to the simplicity of enquiring with us, our new partnership is just one of the many reasons to trust HBC Logistics to deliver your goods.
Get in touch with our team today for your pallet delivery quote, along with a run-through of our available courier services and collection/delivery timeframes. Fill in our contact form for a free quote here.