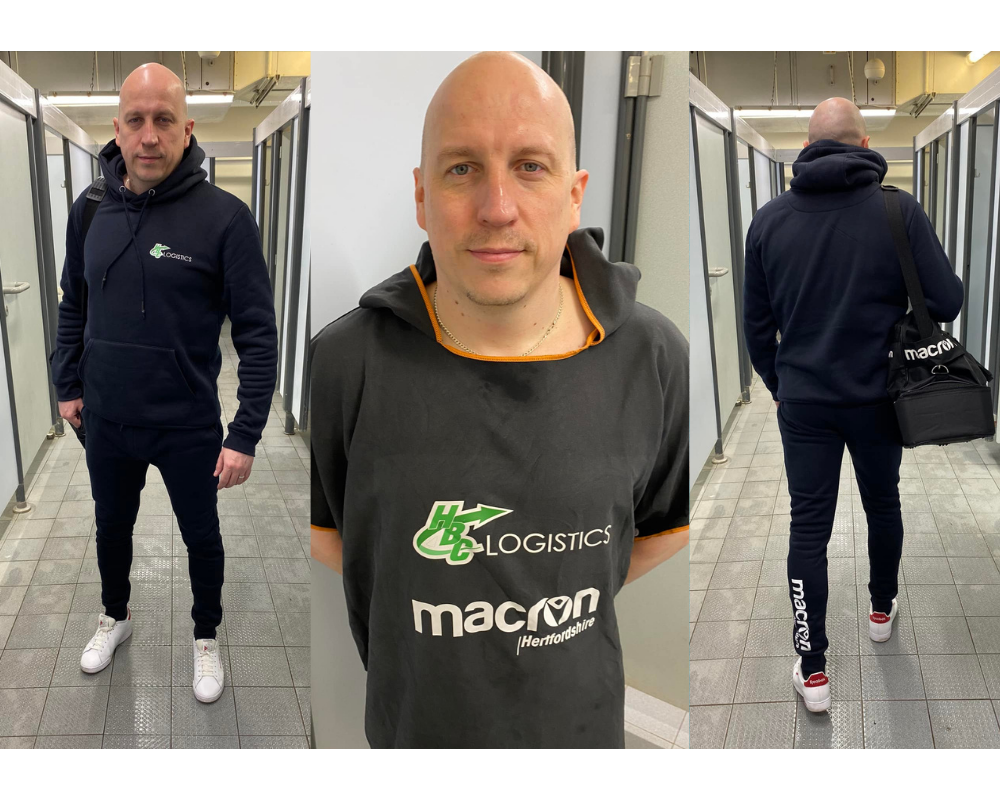 HBC Logistics is delighted to announce our new sponsorship with Ian Gibson, a good friend of HBC's Ben Weldon, as he takes on the Masters Swimming Competition after 28 years out of the water.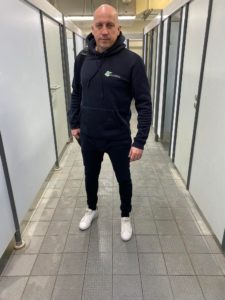 We are one of two of Ian's sponsors, supporting alongside MacronStore Hertfordshire – a sporting goods shop local to HBC. Macron supplied our HBC branded hoodies and tops so we are delighted to be standing together to support Ian on his returning debut. 
Ian has his first two swim meets coming up… the first being this Saturday 12th March in Essex, and the second in Newmarket on the 24th April. He's only been back in the water training since January 2022, so we are excited to see him put his hard work to the test back in the water… Talk about diving straight in the deep end!
In all seriousness, we admire Ian's story and his dedication to return to his youthful passions. The team at HBC Logistics wish him the absolute best of luck on his swim meets. Be sure to keep an eye out on our socials for regular updates on Ian's meets!
Also, as a part of our sponsorship agreement, you can find our logo on Ian's hoodie and hooded towel – we can't wait to see Ian showing these off at his meets. We're grateful for the brand awareness in a sport we have not yet contributed to as a business. 
If you or your company are interested in joining HBC and MacronStore in sponsoring Ian and gaining some advertising, please contact Ian Gibson on his Facebook page. 
Good luck, Ian!