Or Call 02039460004 for an Instant Quotation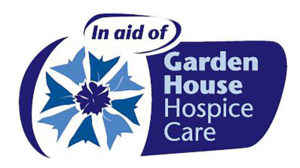 At the beginning of the year, HBC Logistics set ourselves a target to raise £10,000 for the Garden House Hospice in 2022. During this year, our plan is to host and take part in several different events with the aim to raise awareness and reach our target as much as we can.
The Garden House Hospice Care provides free specialist palliative care for patients, families and carers facing life-limiting illnesses, from across North Hertfordshire, Stevenage, Central Bedfordshire and Cambridgeshire. Their team works around the clock 24 hours a day, 365 days a year, to enable patients to have the best possible quality of life by providing care and support in the setting of their choice, without discrimination. 
Although the Garden House Hospice receives some funding, they need to raise almost £5 million in charitable income to run these services and greatly rely on support from the community. So every year, hundreds of thousands of items are donated, tens of thousands of miles are run, walked and cycled, and thousands of homemade meals are cooked to help raise money and support this incredible charity.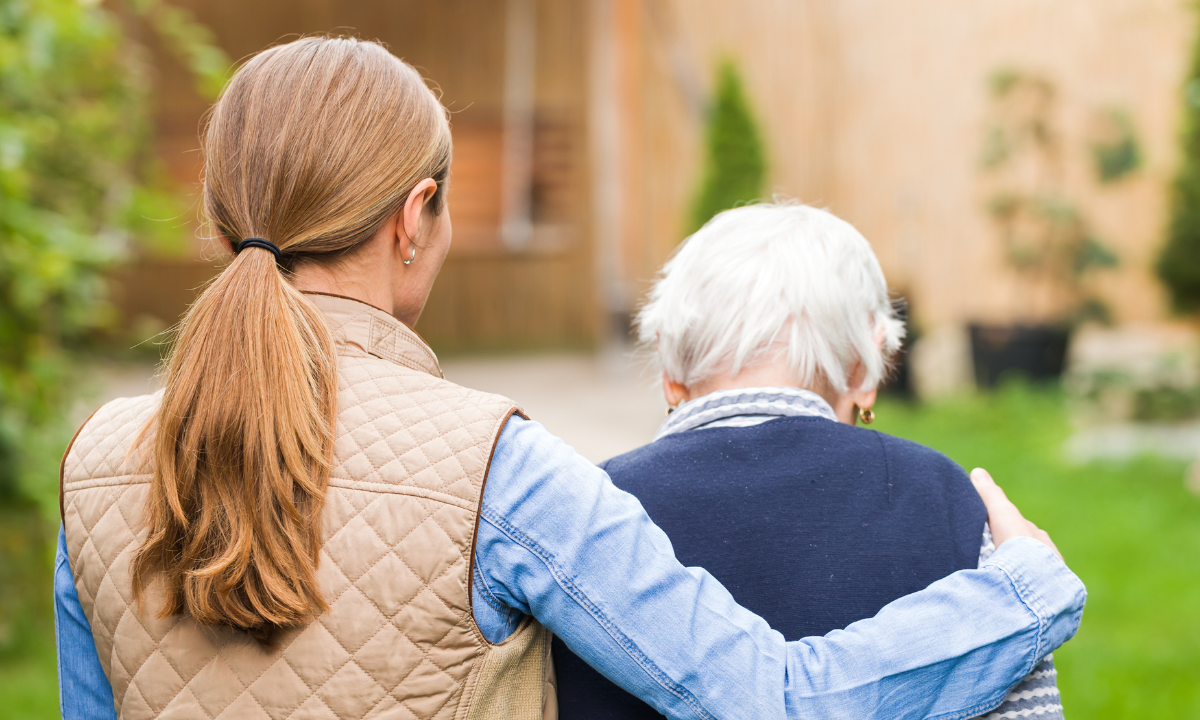 That's why, as well as continuing to provide our dedicated services and grow as a business, throughout the year the HBC Logistics team plan to host and take part in a number of fundraising events – from mud runs and cycles, to bake sales and fancy dress. We've already began raising money with a few fundraising events and a weekly football scratch card every Friday in the office. It was a busy weekend for us on the 19th and 20th March 2022, as the HBC team hosted a bake sale/raffle fundraising event and took part in the Muddy Mayhem – Hertfordshire's 5k run with mud-filled obstacles. Megan headed over to Eynesbury Rovers Football Club to catch the fans of Eynesbury United F.C and Old Bradwell United F.C. on cup game day to sell some delicious treats and give away some epic prizes to raise money for the Garden House Hospice, including a £100 JD Sports voucher, a Meet & Greet with Harry Redknapp, 18 holes of Golf at St Neots Golf Club and a Paint balling experience of your choice from Experience Days!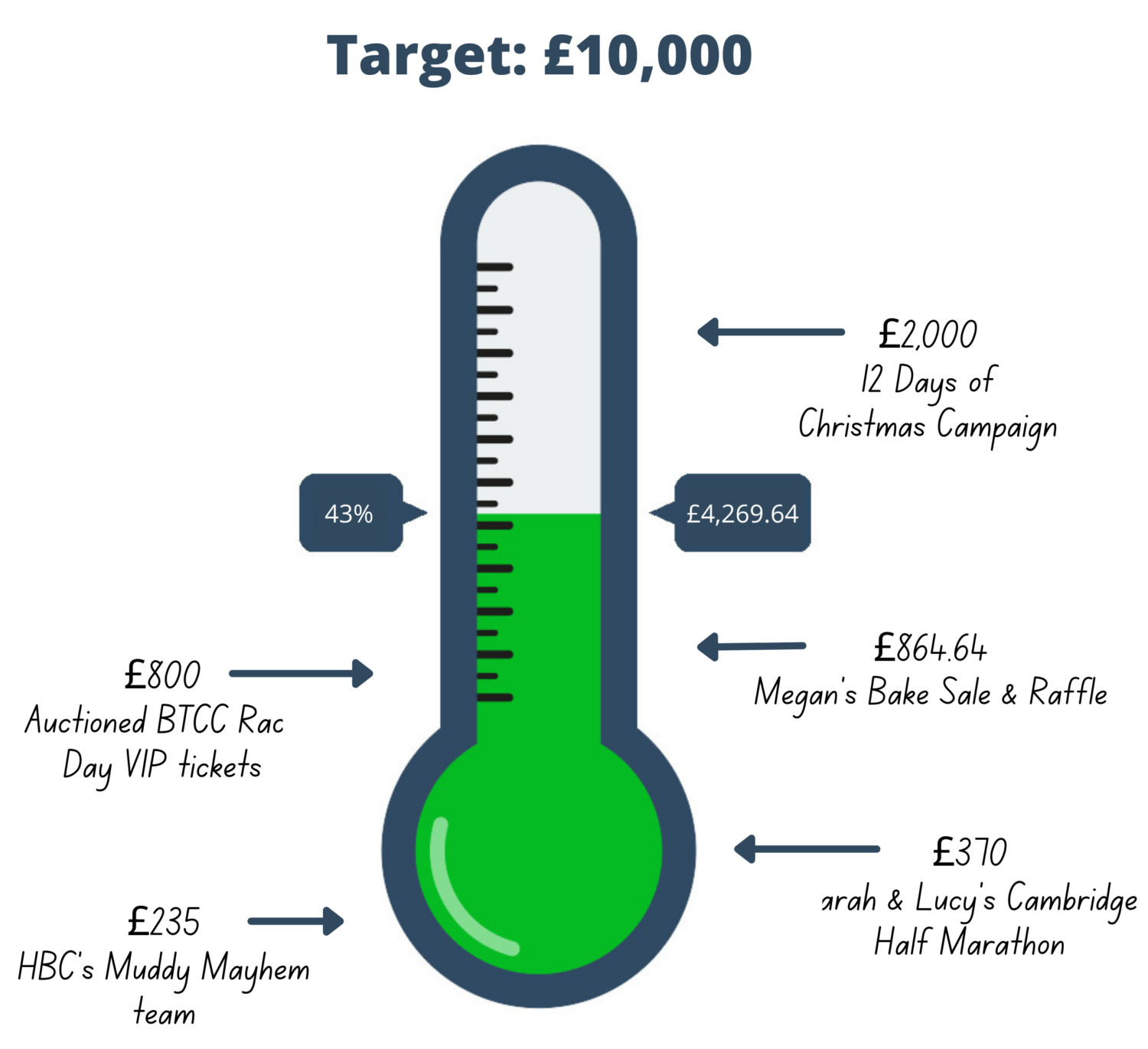 On the Sunday, HBC's Mark Gale, Rob Goldstone, Lisa Joseph and Wayne Roberts go stuck in at Muddy Mayhem – they ran, climbed, crawled and clambered through muddy obstacles and sunny fields. It looked like a great day out, unlike for Mark who had to run in his socks after he lost his shoes in the first obstacle! Altogether, that weekend we raised £1,081.64, bringing our fundraising total to £4,269.64!
This is just the beginning of many fundraising events the HBC Logistics team will be taking part in to raise money for the Garden House Hospice. Keep an eye on our socials @hbclogistics for more ways you can help us raise money and awareness for this amazing charity.